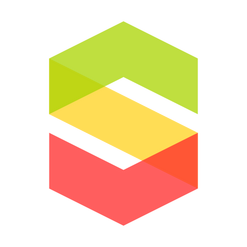 Solvenium
We make things happen automatically.
Shopify Apps
We create public as well as tailor-made Shopify apps.
See our apps in the App Store.
Custom Workflows
We build automated workflows. We can help you integrate different services that you use for your business.

Tools like Integromat or Zapier enable us to deliver custom workflows within hours.
Software Development
We create web applications.
Thank You
We'll get back to you soon.